Pioneers in renewable energy
Trust in our experience for your investment
Solar energy or photovoltaic ventures require significant investment. To guarantee optimal and dependable yields, these projects require a sound basis of knowledge and experience in how to plan, build, operate and maintain solar energy plants.
Since 2000, bos.ten AG has been carrying out renewable energy projects, with a focus on national and international investors in the photovoltaic sector. We provide a full range of services: from identifying the perfect site, and developing and designing the project, to the everyday business of monitoring, operating and maintaining a plant.
We also offer specialist competence in financial structuring for private and institutional investors striving for optimal yields, as well as compliance with the applicable tax and legal frameworks.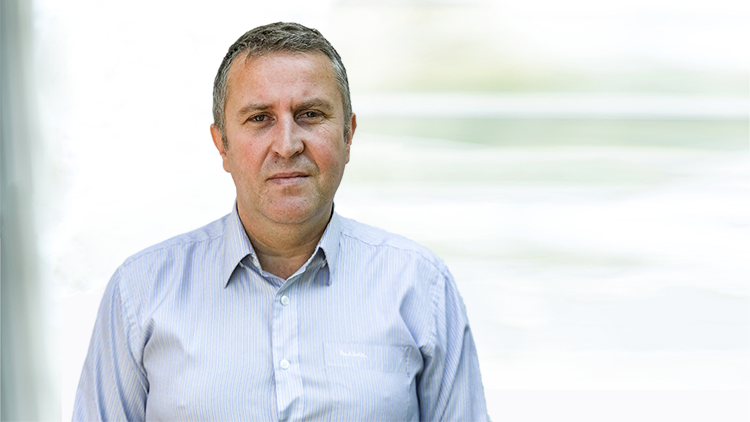 After the succesful finalization of pilot projects in the eastern European area sun.factory will expand their business also into the Balkan region in the future.
continue reading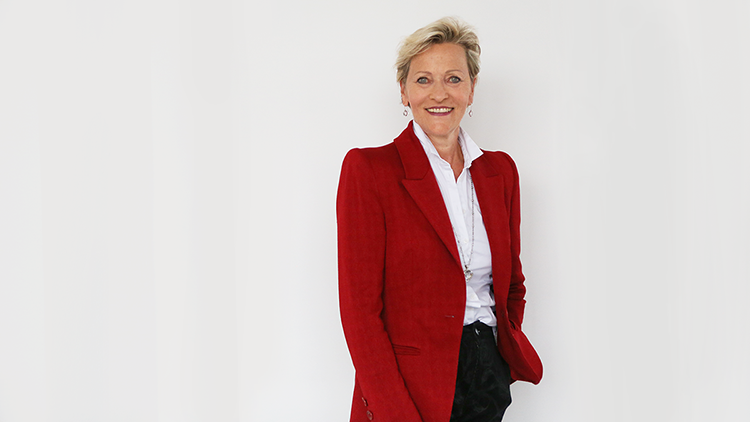 At bos.ten, family-friendliness is not just an empty phrase, but an important element of the way we run the business. With her visionary approach, CEO
continue reading